How Dexter Beef is Different:
Spider Marbling
Uniquely marbled and has a delicious, succulent flavour.
The breed is pre-disposed to develop unique 'spider' marbling, a trait commonly seen in Wagyu beef.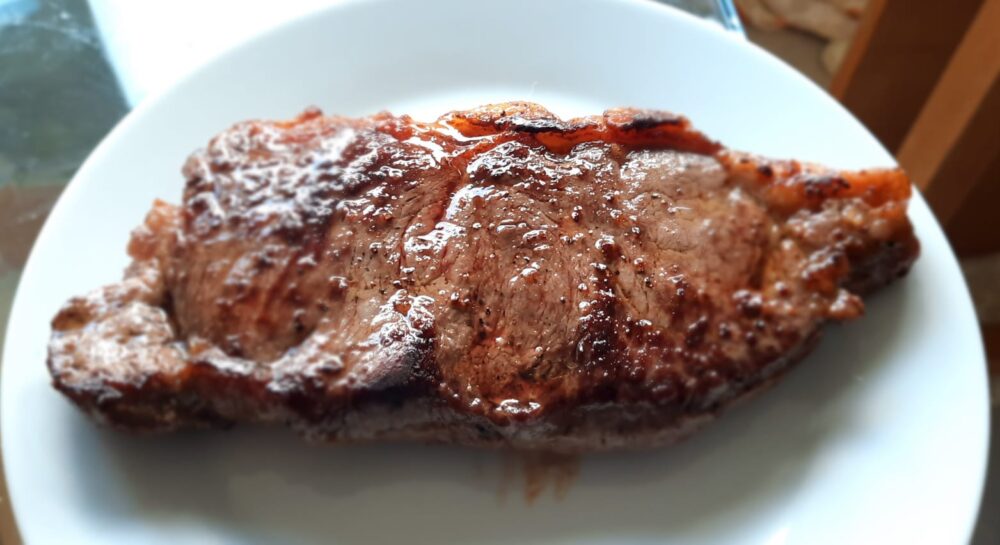 Tenderness
Dexter Beef is slow maturing & naturally tender
Dexter beef is naturally more tender than other beef and is high in CLAs, Omega 3, Omega 6 and Omega 9.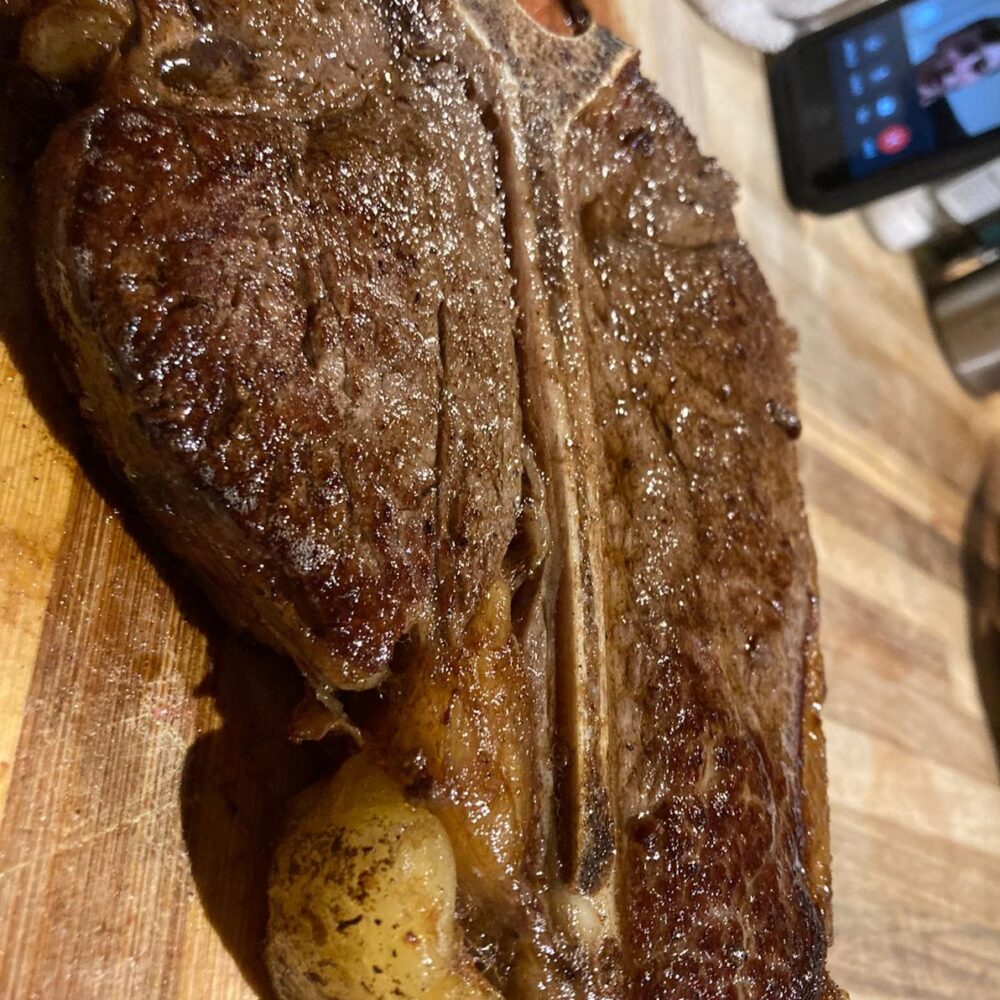 Compact Joints & Cuts
Suitable for Flexitarians
It's the smallest breed of cow in the world, joints & cuts are in smaller portions. Roasts are also the perfect size for slow-cookers.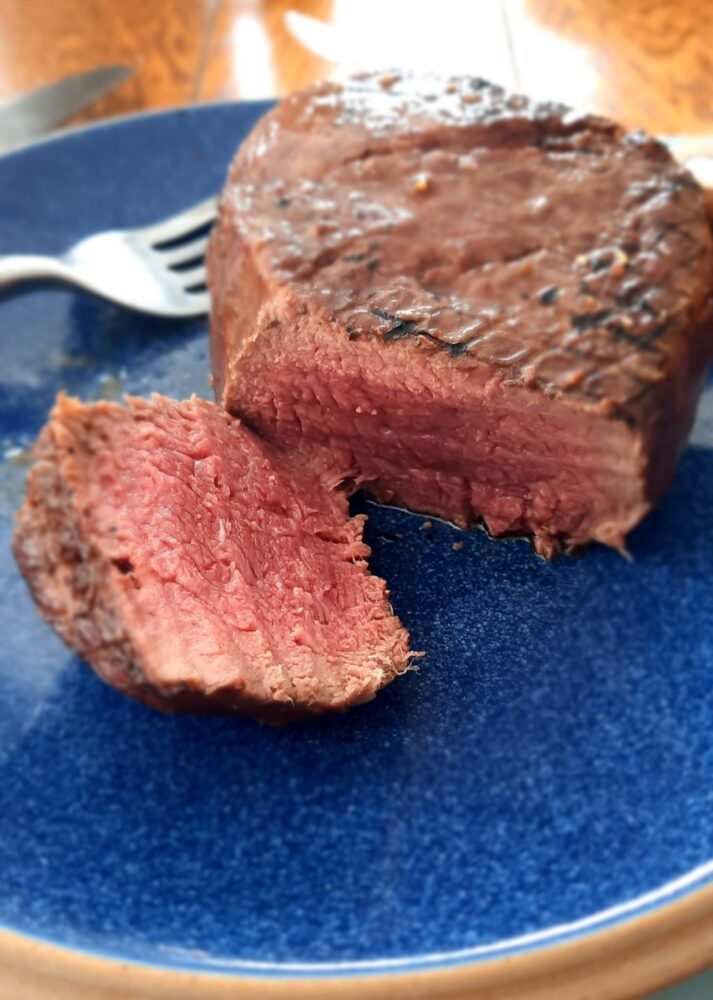 Visual Appeal
Ruby Red in Colour
Dexter beef has strong visual appeal, with a ruby red meat colour & deep yellow fat content, providing a more natural looking beef.